We invite you to join us for worship on Sundays at 10 a.m.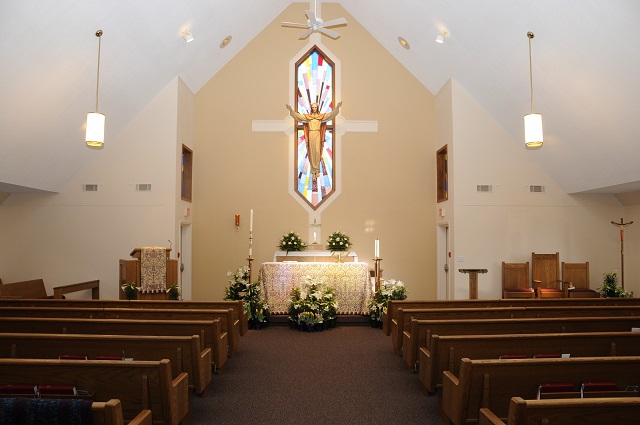 We Invite You
We invite you to join us for worship. Masks are optional, but strongly encouraged for all those with comprised health. Physical distancing is observed. Please consider vaccination to safely join us in worship or on Facebook Live.
Sundays at 10 a.m.
Call us at 618-466-2788.

Resurrection Blood Drive
Friday, Nov. 4th, 1 – 5 pm
More details to follow soon.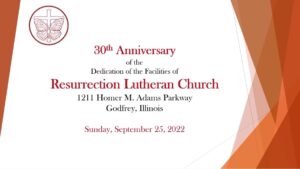 Click the link below to watch a commentative 30th Anniversary Slide Show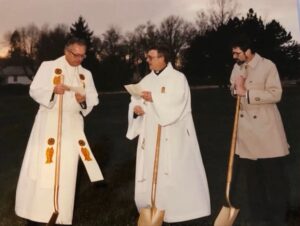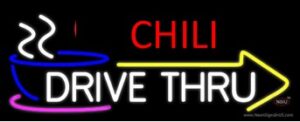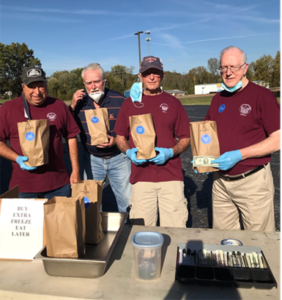 Men's Club Chili Drive-Thru
October 20, 27, & November 3rd
3:30 till 6:30 pm
Price: $6.00 for two bowls plus crackers.
All proceeds go to Lutheran Disaster Relief and will be designated to help IL and MO flood victims.

Tickets are available from Men's Club members. If you would like to help sell tickets, please contact Dan Garner.
***Click the flyer pictured on the right to download and/or print one off***
You may also pick a few up in the narthex of Church.  Be sure to leave them behind with friends, family or any businesses you come in contact with.
Our Vision & Mission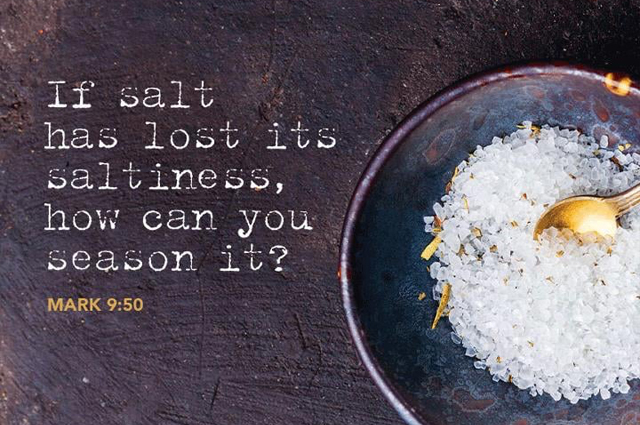 Vision 
We are an inviting community of faith where we care for all.
Mission 
To share God's care, we invite people personally and virtually into community, and offer opportunities to grow and serve.
Guiding Principles
 1.     Jesus Christ is Lord and Savior.
 2.     Transparency is key to integrity.
 3.     Acceptance in inviting.
 4.     Faithful in caring.
 5.     Compassion for everyone.
 6.     Creatively growing in service.