We invite you to join us for worship on Sundays at 10 a.m.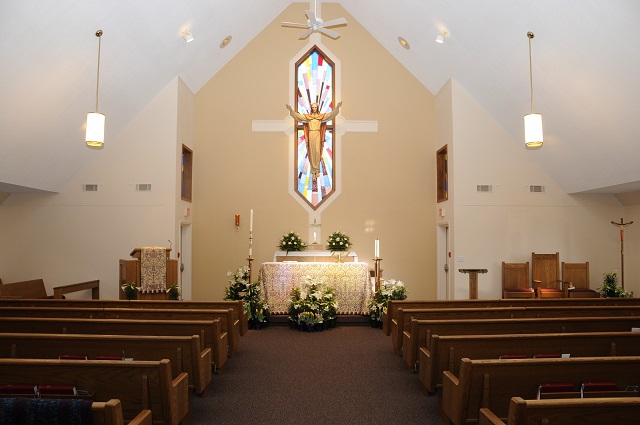 We Invite You
We invite you to join us for worship. Masks are optional, but strongly encouraged for all those with comprised health. Physical distancing is observed. Please consider vaccination to safely join us in worship or on Facebook Live. Sundays at 10 a.m. Call us at 618-466-2788.
SAVE THE DATE!!!

Sunday, June 5th, 11 am
Join us for spirit-filled discussions in small groups, followed by lunch and dessert, as we answer the question of how God is working in our lives.  No sign-up is required! Discussion session will last approximately 45 minutes to an hour, and we plan to order pizzas.  It will be Pentecost Sunday, so cake will be served in recognition of the church's birthday. Hope to see you!
Blessings from your Faithful Innovations team!
Rich Kelley, David Isringhausen, Gary & Tammy Neese, Elyse Tillman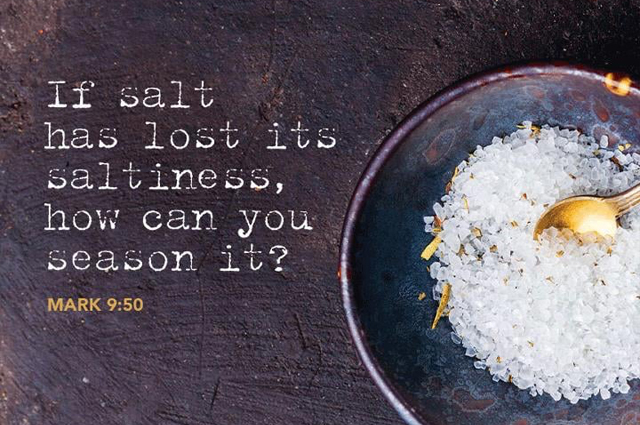 Our Mission
Resurrection's three mission directives are to be Invitational, Inclusive, and Incarnational. As an Invitational parish, we invite those who have no church home to come and discover with us the joy and freedom of the gospel. As an Inclusive community, we seek to break down all the barriers that separate us from each other. As an Incarnational congregation, we strive to make the gospel alive to people in need. Together, in all these things, we seek the power of God to raise us up to a new life.