We invite you to join us for worship on Sundays at 10 a.m.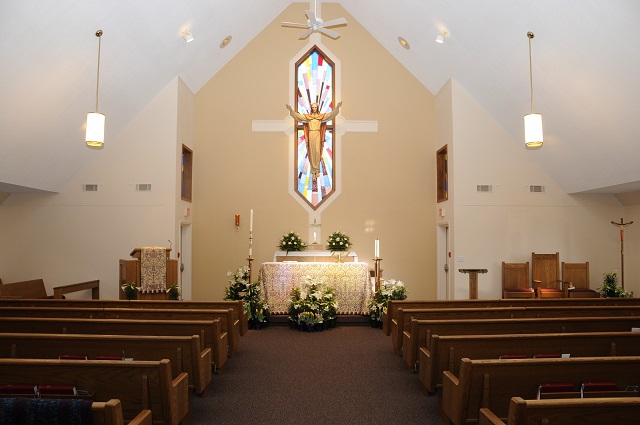 We Invite You
We invite you to join us for worship. Masks are optional, but strongly encouraged for all those with comprised health. Physical distancing is observed. Please consider vaccination to safely join us in worship or on Facebook Live.
Sundays at 10 a.m.
Call us at 618-466-2788.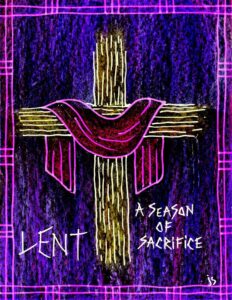 Final Lenten Services, March 29 & April 5.
     We will be serving dinner at 6:00 pm.
     The service will begin at 7:00 pm.
Holy Week at Resurrection Lutheran Church
Palm Sunday Service
April 2 @ 10:00 am
Worship begins in the narthex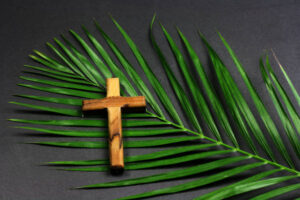 Maundy Thursday Service
April 6th @ 7:00 pm
__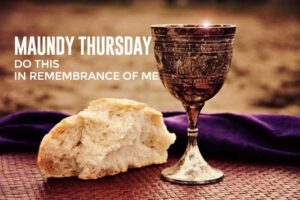 Good Friday Service
Stations of the Cross @ 3:00 pm
Worship @ 7:00 pm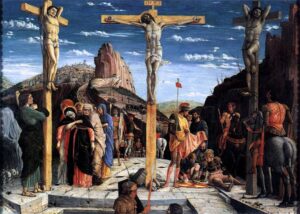 Easter Sunday Service
Breakfast @ 8:30 am
Worship @ 10:00 am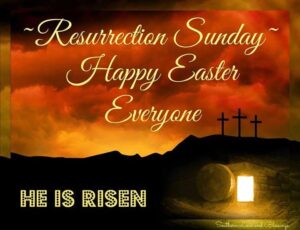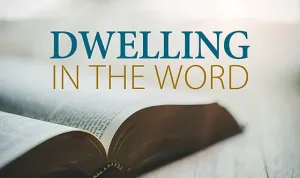 Dwelling in the Word is back !
Join us March 27, April 3, 10, and 24 @ 2pm with Pastor Jan leading discussion.
We will not meet on April 17.
Our Vision & Mission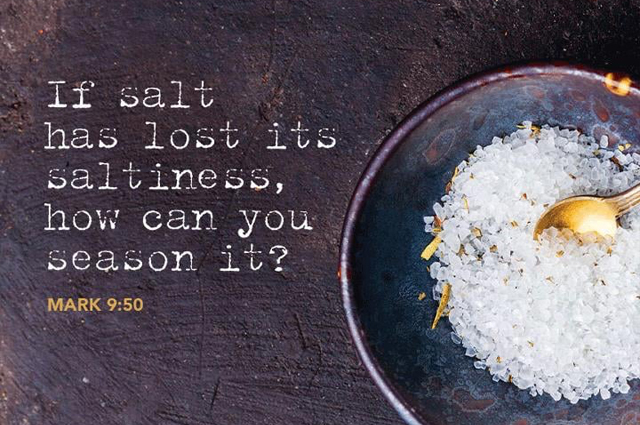 Vision 
We are an inviting community of faith where we care for all.
Mission 
To share God's care, we invite people personally and virtually into community, and offer opportunities to grow and serve.
Guiding Principles
 1.     Jesus Christ is Lord and Savior.
 2.     Transparency is key to integrity.
 3.     Acceptance in inviting.
 4.     Faithful in caring.
 5.     Compassion for everyone.
 6.     Creatively growing in service.