We invite you to join us for worship on Sundays at 10 a.m.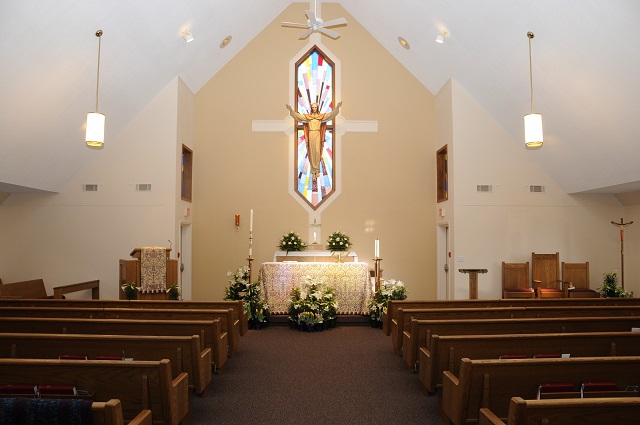 We Invite You
We invite you to join us for worship. Masks are optional, but strongly encouraged for all those with comprised health. Physical distancing is observed. Please consider vaccination to safely join us in worship or on Facebook Live.
Sundays at 10 a.m.
Call us at 618-466-2788.
Resurrection Community Garden
Perfect weather and enthusiasm contributed to a successful Planting Day for the Community Garden on  Saturday,  May 13, 2023.  Eight Resurrection volunteers were joined by Alton Mayor David Goins, Godfrey Village Clerk Susan Robbins and a representative of the Alton Food Crisis Center.  Following months of planning, ground preparation and nurturing seedlings grown in pots, blessings were asked for a bountiful growing season.  All produce will be shared with area food hunger programs and a yet-to-be-built Blessing Box placed on the church property. This ministry is also intended to grow faith-based friendships and a welcome attitude for community members of all ages interested in helping with the summer gardening tasks.
Pray for how you might continue to support this ministry.   Can you help water the plants?  Share your time weeding or staking plants as they grow? Perhaps you are unable to physically be involved but could you offer conversation and your presence to those working in the garden?  All can be in prayer for one another, especially for the families who face circumstances that require the need for food assistance. 
The Lord can use all our talents. 
Contact Mark Groh at 402-937-3748 to find out how you can help.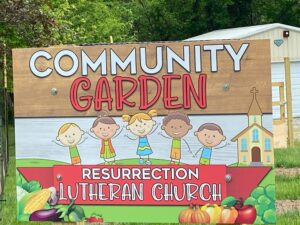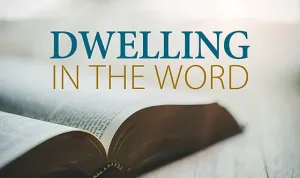 Dwelling in the Word  !
Join us June 5, 12, 19 & 26 @ 2pm with Pastor Jan leading discussion.
Our Vision & Mission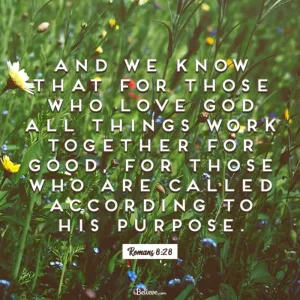 Vision 
We are an inviting community of faith where we care for all.
Mission 
To share God's care, we invite people personally and virtually into community, and offer opportunities to grow and serve.
Guiding Principles
 1.     Jesus Christ is Lord and Savior.
 2.     Transparency is key to integrity.
 3.     Acceptance in inviting.
 4.     Faithful in caring.
 5.     Compassion for everyone.
 6.     Creatively growing in service.