We invite you to join us for worship on Sundays at 10 a.m.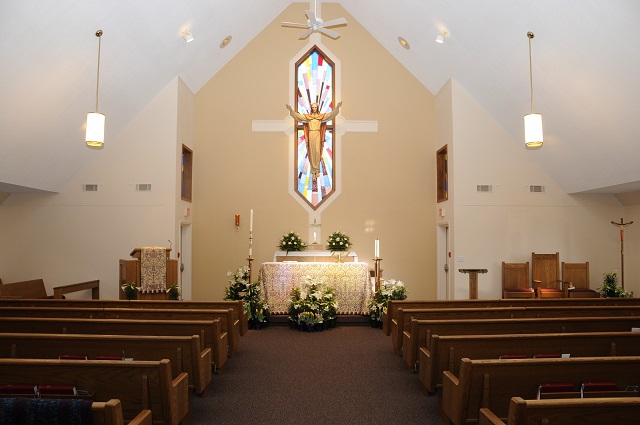 We Invite You
We invite you to join us for worship. Masks are optional, but strongly encouraged for all those with comprised health. Physical distancing is observed. Please consider vaccination to safely join us in worship or on Facebook Live.
Sundays at 10 a.m.
Call us at 618-466-2788.
Season of Advent and Christmas
Consider joining us for midweek Advent services !
Wednesday, November 30, December 7 & December 14
Worship will begin at 7:00 pm.  A sing-in will begin at 6:45 pm.
This year Resurrection will follow the Holden Evening Prayer Service and be led by our talented music director, Mr. Harvey Chiles.  Advent offerings will be going to World Hunger Relief.
Sunday, December 18- Special Christmas Program at 10:00 am featuring music and a brass ensemble
Saturday, December 24- Christmas Eve Candlelight Service will begin at 6:15 pm with cellos
Sunday, December 25- Christmas Day service at 10:00 am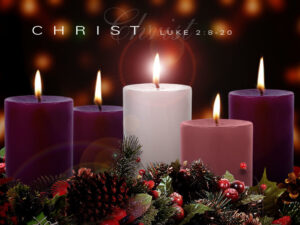 Reverse Advent Calendar 
Help Support Our Area Food Pantries
If you haven't already, please pick up you Reverse Advent Calendar in the church Narthex.  To see a list of items being collected, click on the picture seen to the right. You may also print a copy by clicking on the picture (this will have to be printed on legal size paper or you will have to adjust your print settings to print it on standard letter size).
Each day add an item to a box.  On Christmas Eve (or whenever is convenient) bring your box to church or deliver it directly to a Food Pantry of your choice.  Place your boxes by the decorated Food Barrel in the narthex.
Thanks you for your support, The Social Committee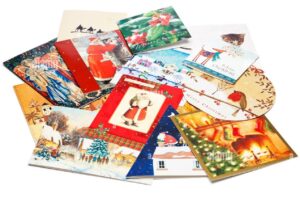 Christmas Card Ministry Brunch
Join us Sat., December 10, 2022 10:00 a.m.– noon for a Christmas Card Brunch.  We will be writing cards for members and others in our community who need an uplifting message of faith. Consider bringing a batch of your favorite Christmas cookies to be delivered to homebound persons.  Sign-up sheet in the Narthex. Call or text Sharon Groh at 402-432-3942 for further information.
Our Vision & Mission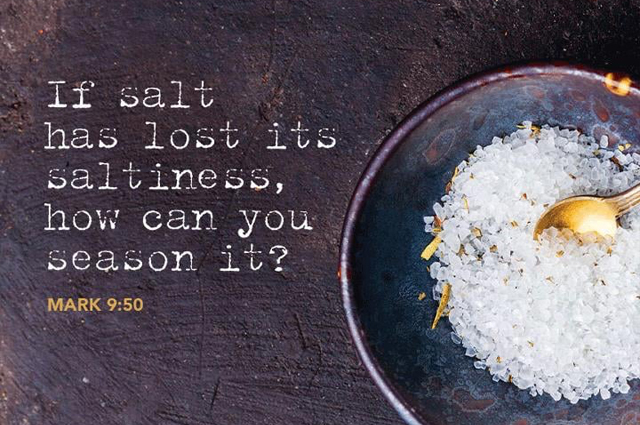 Vision 
We are an inviting community of faith where we care for all.
Mission 
To share God's care, we invite people personally and virtually into community, and offer opportunities to grow and serve.
Guiding Principles
 1.     Jesus Christ is Lord and Savior.
 2.     Transparency is key to integrity.
 3.     Acceptance in inviting.
 4.     Faithful in caring.
 5.     Compassion for everyone.
 6.     Creatively growing in service.