We invite you to join us for worship on Sundays at 10 a.m.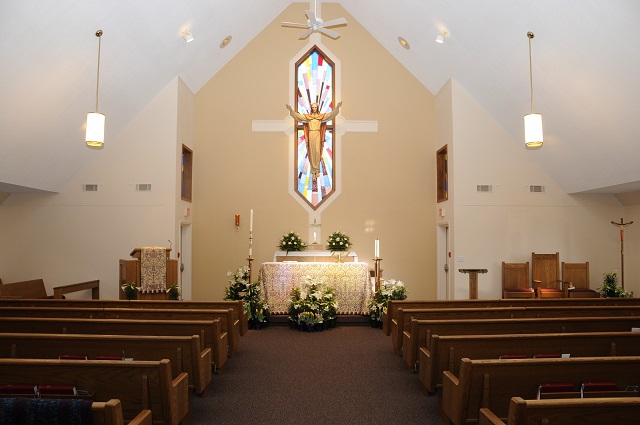 We Invite You
We invite you to join us for worship. Masks are optional, but strongly encouraged for all those with comprised health. Physical distancing is observed. Please consider vaccination to safely join us in worship or on Facebook Live.
Sundays at 10 a.m.
Call us at 618-466-2788.
"God's work. Our hands."
Resurrection members and friends will be making tied fleece blankets. Blankets will then be gifted to children and youth receiving care and support, along with their mothers at the OASIS Women's Center, Alton. Oasis provides shelter and recovery for domestic violence victims.
The Social Ministry team will purchase the materials and organize the event. Blankets will be tied following worship at 11:15 am on September 11, 2022. Did we mention there is no sewing involved? Two premeasured pieces of fleece are cut on the edges like fringe, then tied together. This is an easy-peasy family and friends service project. Prayerfully consider inviting one or more persons who do not routinely worship with us to this fun opportunity, to experience first-hand
our updated mission and values at Resurrection. God's work. Our hands.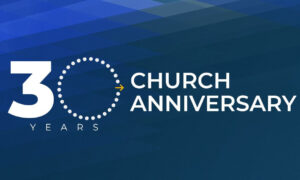 Mark your calendars for September 25. . .
when we will celebrate the 30th anniversary of the dedication of our facilities.
A special worship is being planned by our Worship Committee and the Council will be appointing a committee to plan a wonderful catered lunch following worship.
Invitations and RSVP's will be coming around the 1st of September. Please plan now to attend this celebration.
Our Vision & Mission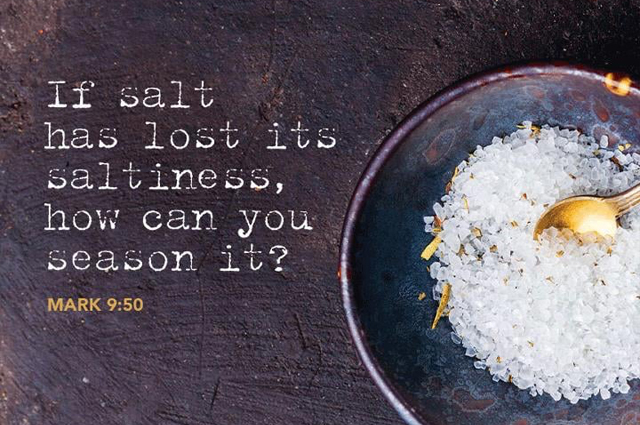 Vision 
We are an inviting community of faith where we care for all.
Mission 
To share God's care, we invite people personally and virtually into community, and offer opportunities to grow and serve.
Guiding Principles
 1.     Jesus Christ is Lord and Savior.
 2.     Transparency is key to integrity.
 3.     Acceptance in inviting.
 4.     Faithful in caring.
 5.     Compassion for everyone.
 6.     Creatively growing in service.